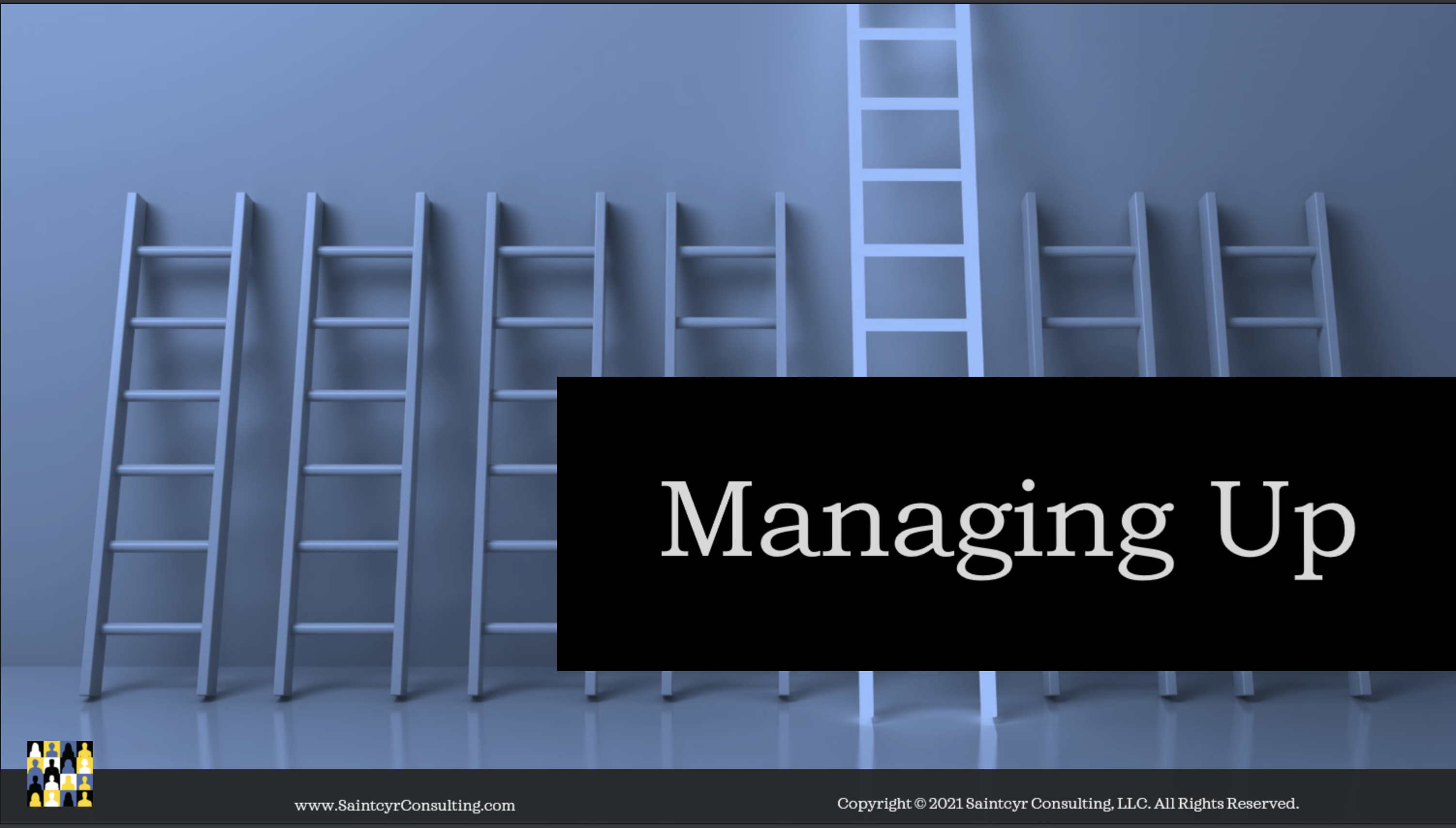 Do You Want To Learn How To Manage Up?
Everyone has a boss. Understanding how to manage that relationship can increase your effectiveness as a leader and help you and your boss succeed. This skill requires a delicate balance and is both an art and a science. 
We will explain the importance of this critical skill and how to do it tactfully. Done well, managing up can be a game-changing skill to have. It can move your career, team, and organization forward.
JESSIE SAINTCYR
PRINCIPAL AND OWNER OF SAINTCYR CONSULTING 
Jessie brings 20 years of executive-level HR. DEI, Leadership Development, and Employment Law experience serving government, higher education, nonprofits, and small to mid-size businesses. In each role, she has helped employers align their talent strategies with organizational and business objectives. Her experience also includes the design and implementation of award-winning diversity strategies, HR turnarounds and transformations.
Jessie earned her Juris Doctorate from the Thurgood Marshall School of Law and is a Massachusetts Bar member. Jessie completed the Massachusetts Commission Against Discrimination Train-the-Trainer Certificate Program and earned a Diversity and Inclusion Certificate from Cornell University.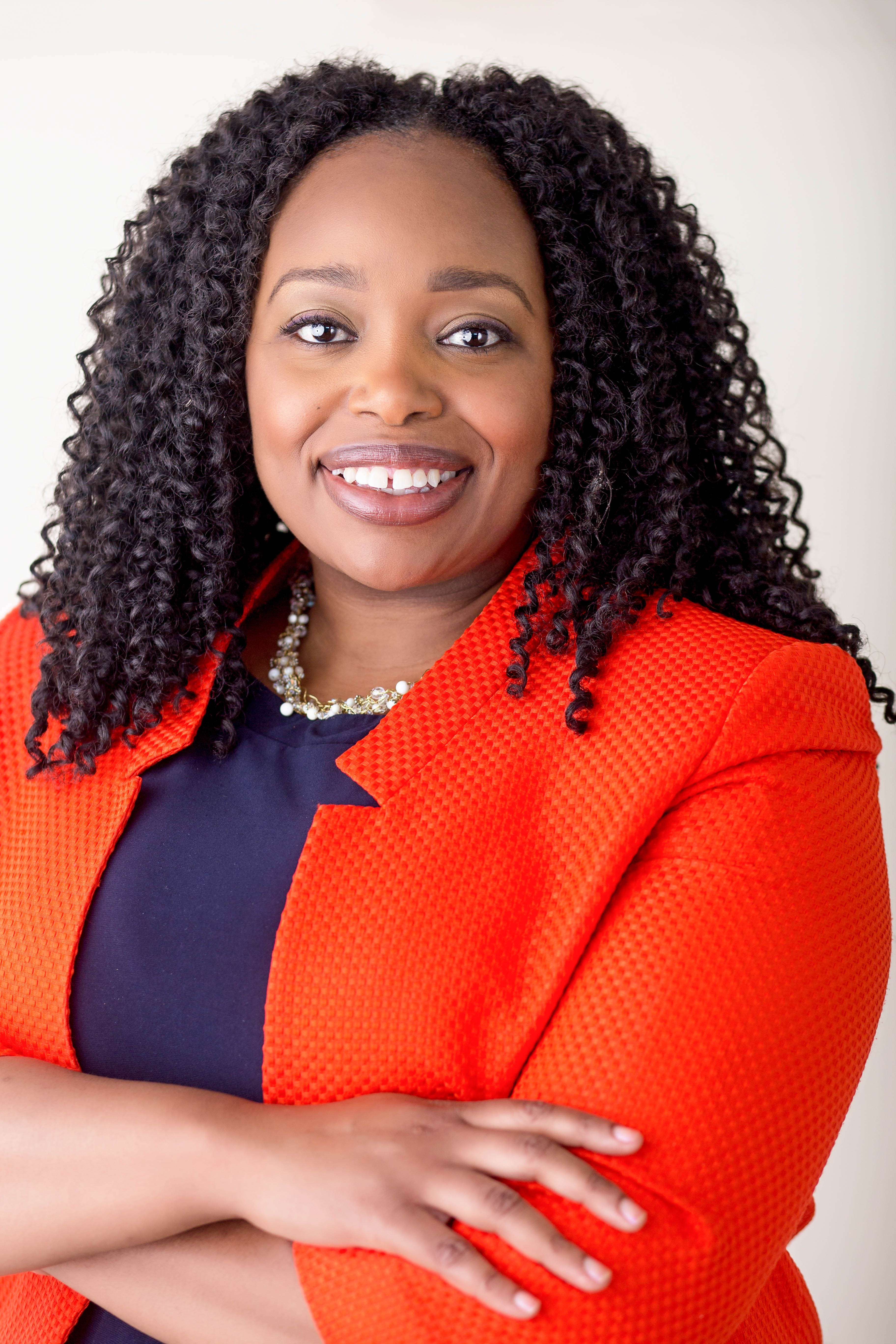 Check your inbox to confirm your subscription