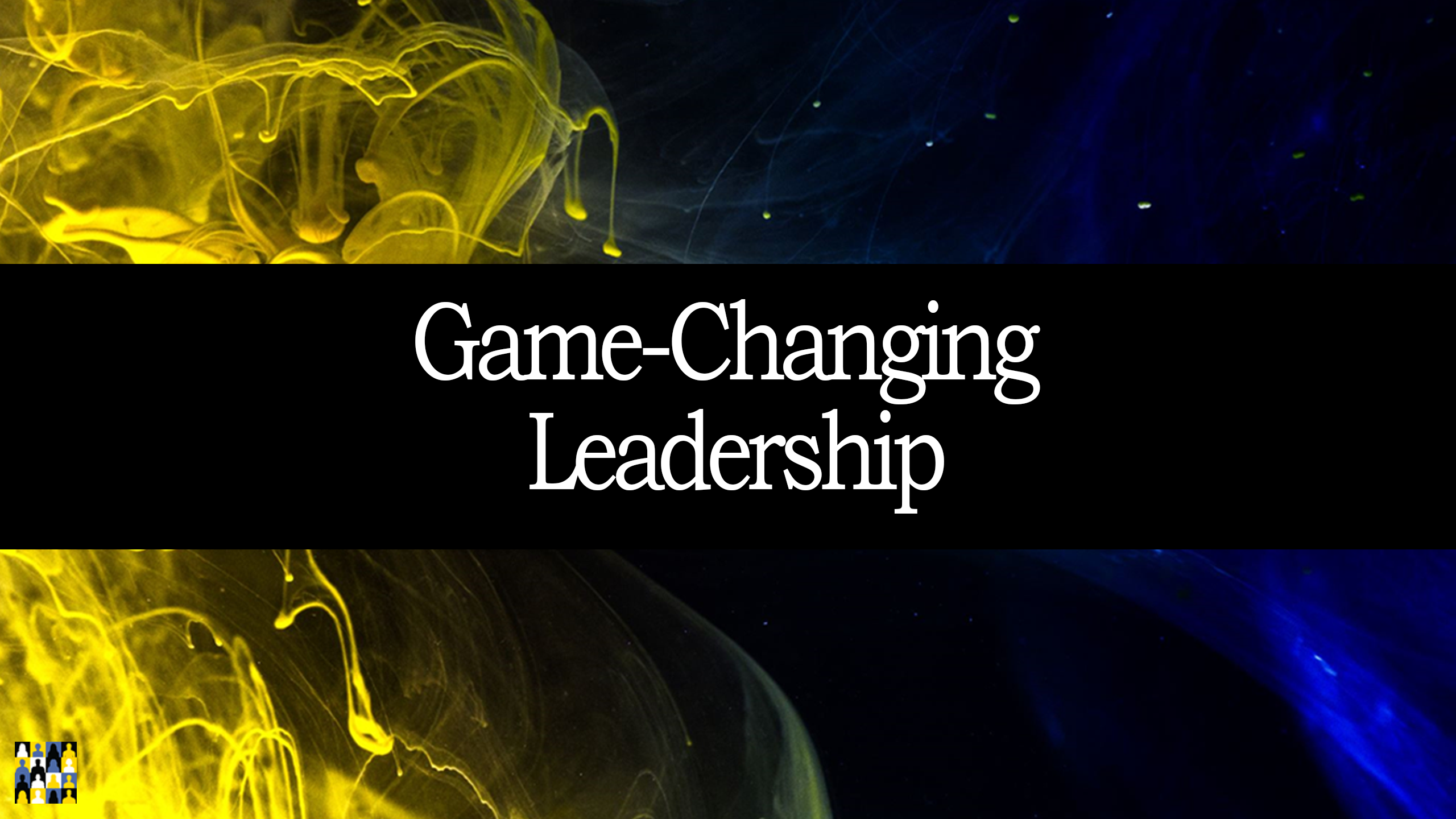 Do You Want To Be A Game-Changing Leader?
The COVID19 pandemic and social unrest have challenged us to rethink how we lead and what we should expect from leaders. More than ever, leaders need a game-changing attitude to be effective and empower those around them to do the same. We will show you how to be the change you want to see.
About The Instructor
JESSIE SAINTCYR
PRINCIPAL AND OWNER OF SAINTCYR CONSULTING 
Jessie brings 20 years of executive-level HR. DEI, Leadership Development, and Employment Law experience serving government, higher education, nonprofits, and small to mid-size businesses. In each role, she has helped employers align their talent strategies with organizational and business objectives. Her experience also includes the design and implementation of award-winning diversity strategies, HR turnarounds and transformations.
Jessie earned her Juris Doctorate from the Thurgood Marshall School of Law and is a Massachusetts Bar member. Jessie completed the Massachusetts Commission Against Discrimination Train-the-Trainer Certificate Program and earned a Diversity and Inclusion Certificate from Cornell University.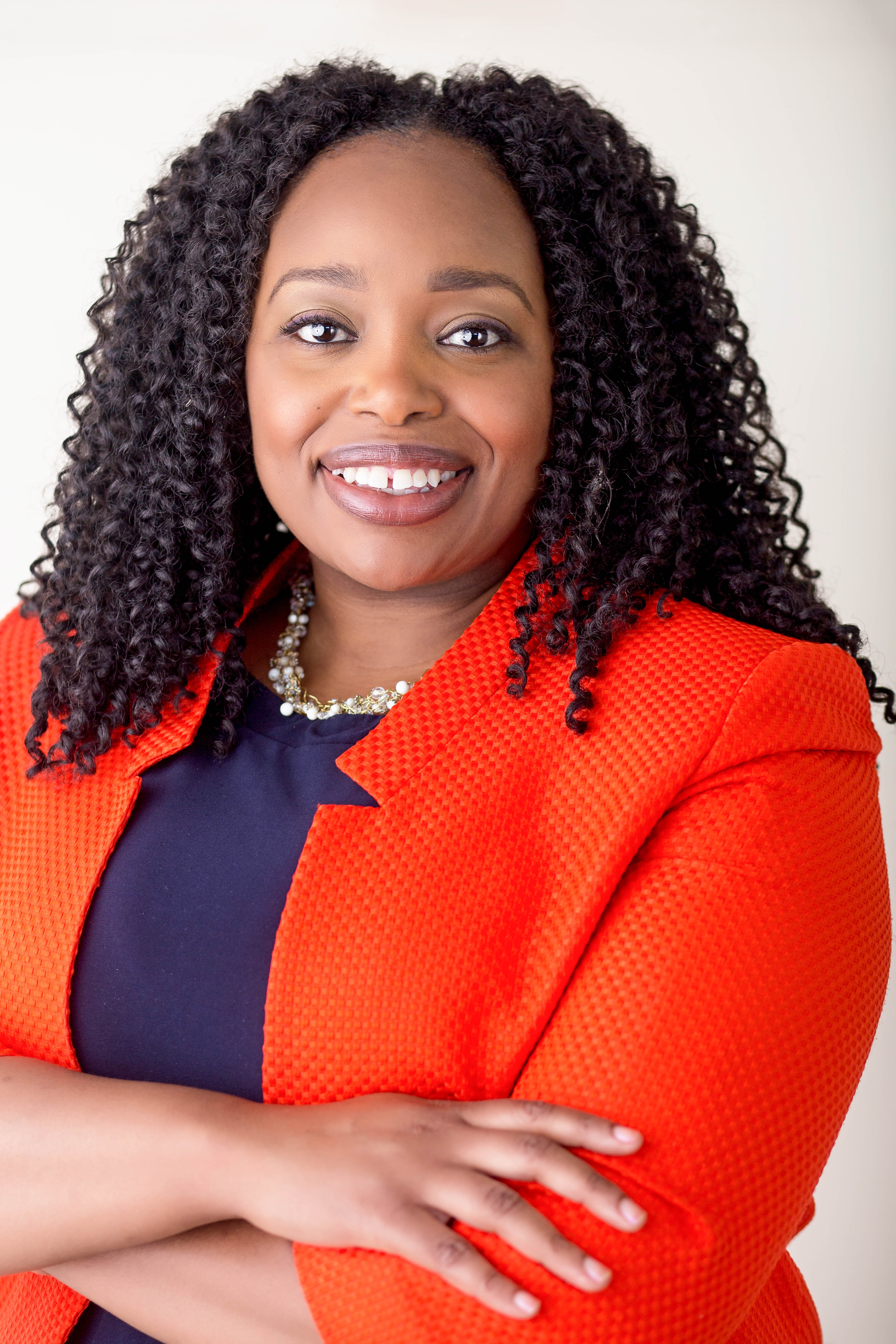 More From Saintcyr Consulting
EXAMPLE
Check your inbox to confirm your subscription