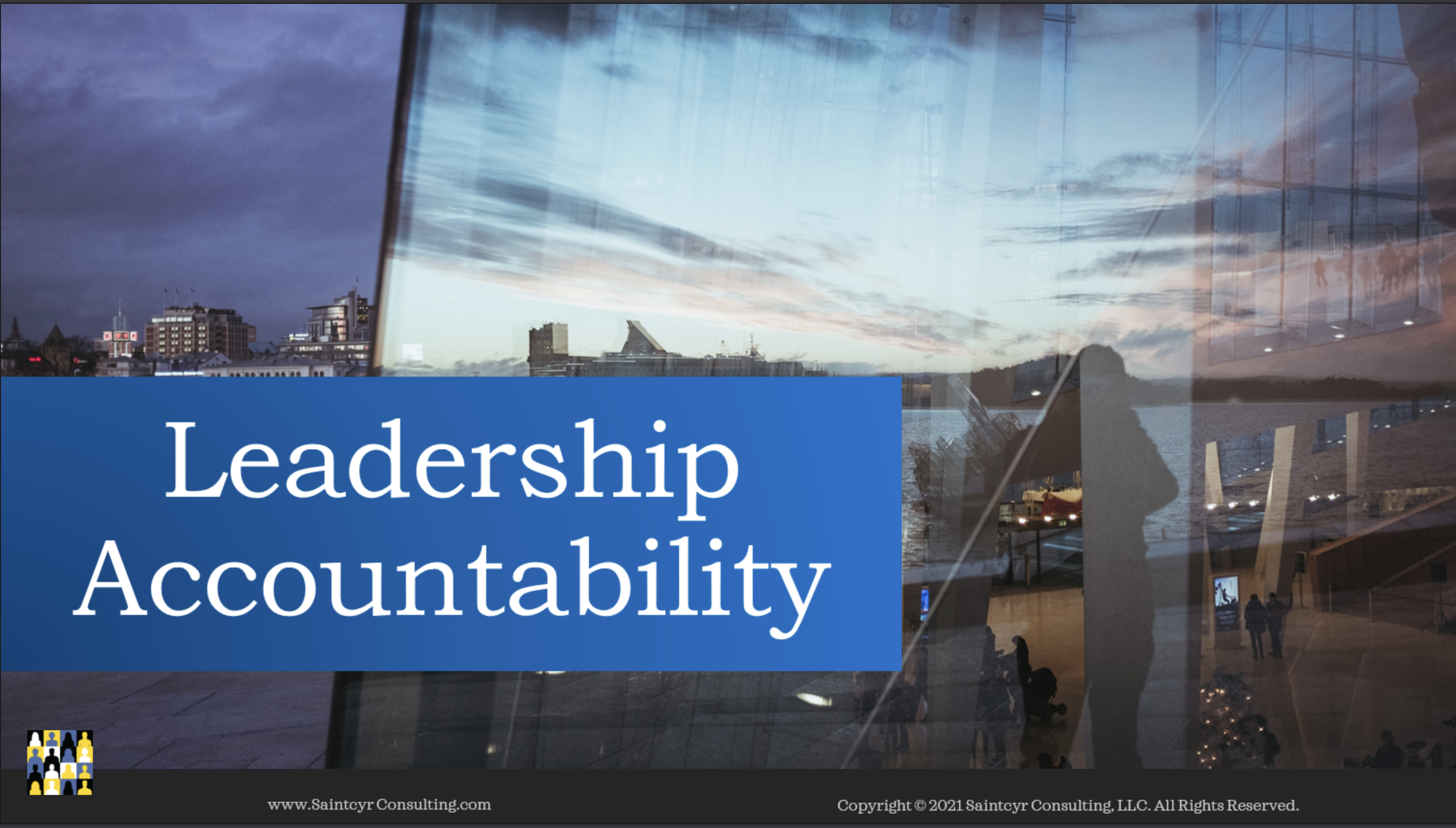 Learn To Set And Meet Expectations Responsibly
What happens when leaders are not accountable to themselves, the people they serve or work with? Too often, we have seen the effects of that. Yet, accountability is an inside job that manifests publicly. It is the private before public success or failures that can lead to empowerment or harm. Learn essential practices and tips to gain the trust and confidence of others through accountability.
JESSIE SAINTCYR
PRINCIPAL AND OWNER OF SAINTCYR CONSULTING 
Jessie brings 20 years of executive-level HR. DEI, Leadership Development, and Employment Law experience serving government, higher education, nonprofits, and small to mid-size businesses. In each role, she has helped employers align their talent strategies with organizational and business objectives. Her experience also includes the design and implementation of award-winning diversity strategies, HR turnarounds and transformations.
Jessie earned her Juris Doctorate from the Thurgood Marshall School of Law and is a Massachusetts Bar member. Jessie completed the Massachusetts Commission Against Discrimination Train-the-Trainer Certificate Program and earned a Diversity and Inclusion Certificate from Cornell University.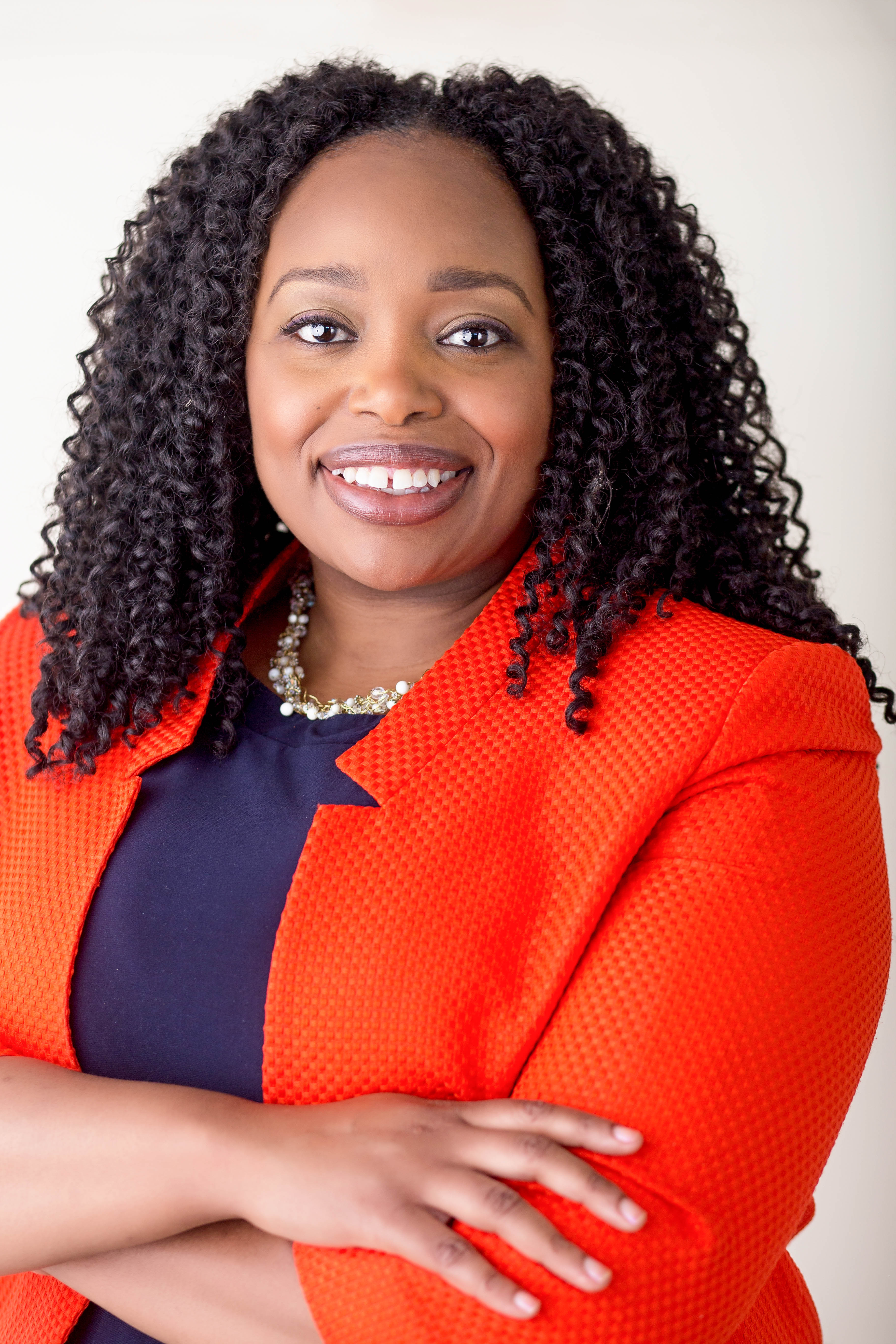 Check your inbox to confirm your subscription